Ons hoofdkantoor
Westlaan 7
8560 Wevelgem (België)
LODAX GmbH
Verantwoordelijk voor Duitsland, Oostenrijk, Zwitserland & Liechtenstein.
LODAX VS
Verantwoordelijk voor de VS, Caribisch gebied & Colombia
Heeft u vragen of opmerkingen?
Contacteer ons!
ONS VERKOOPSTEAM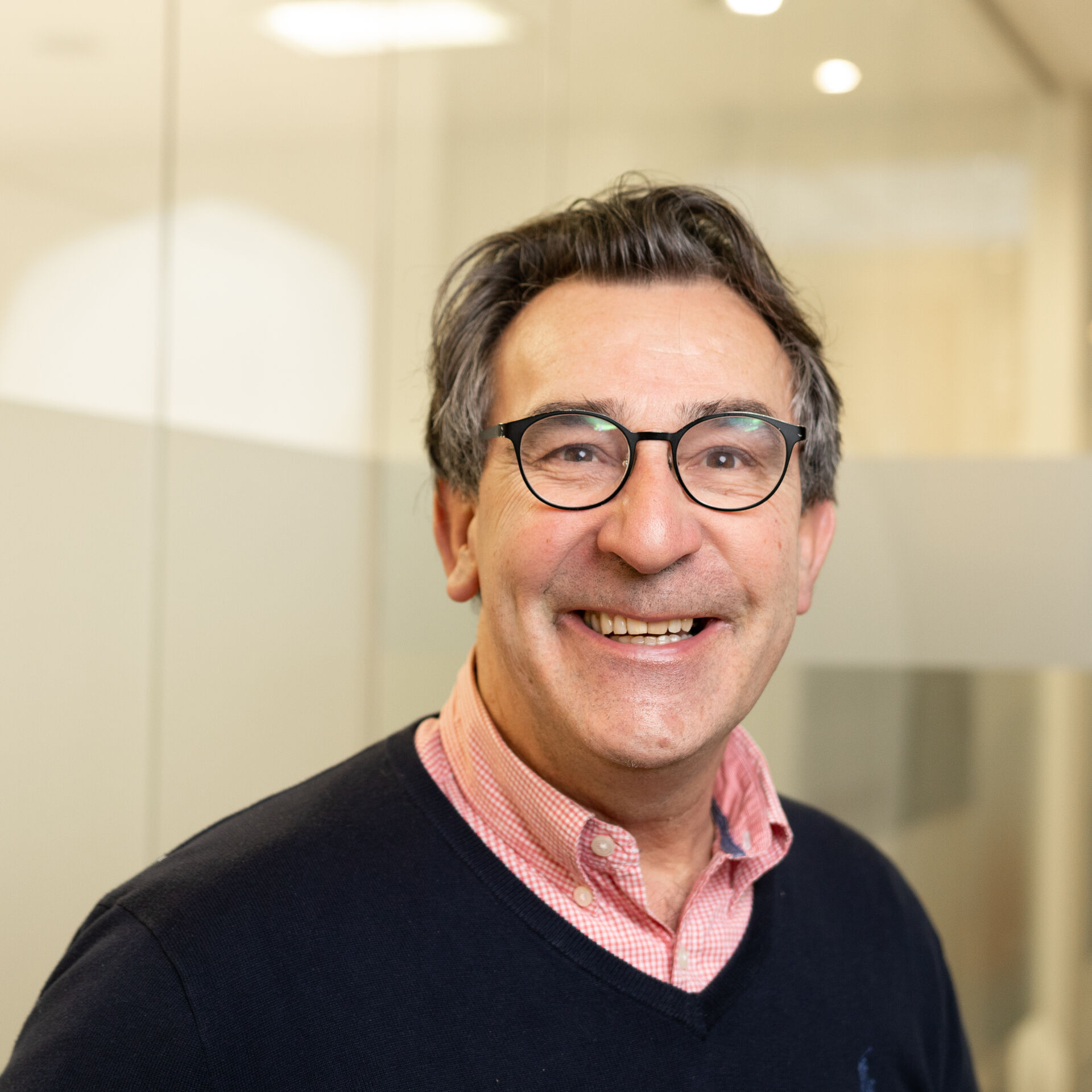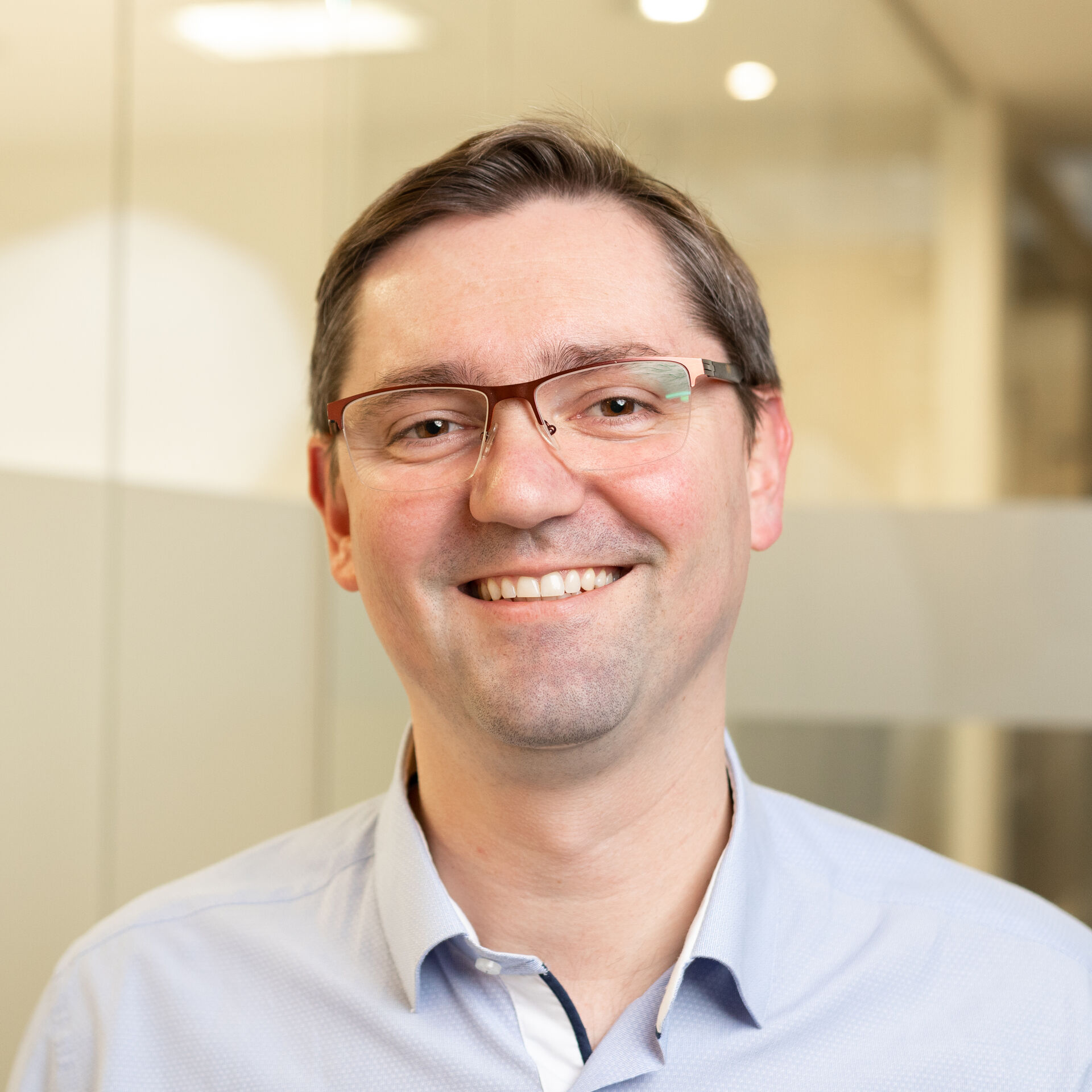 Thierry Bourse
Business Unit Manager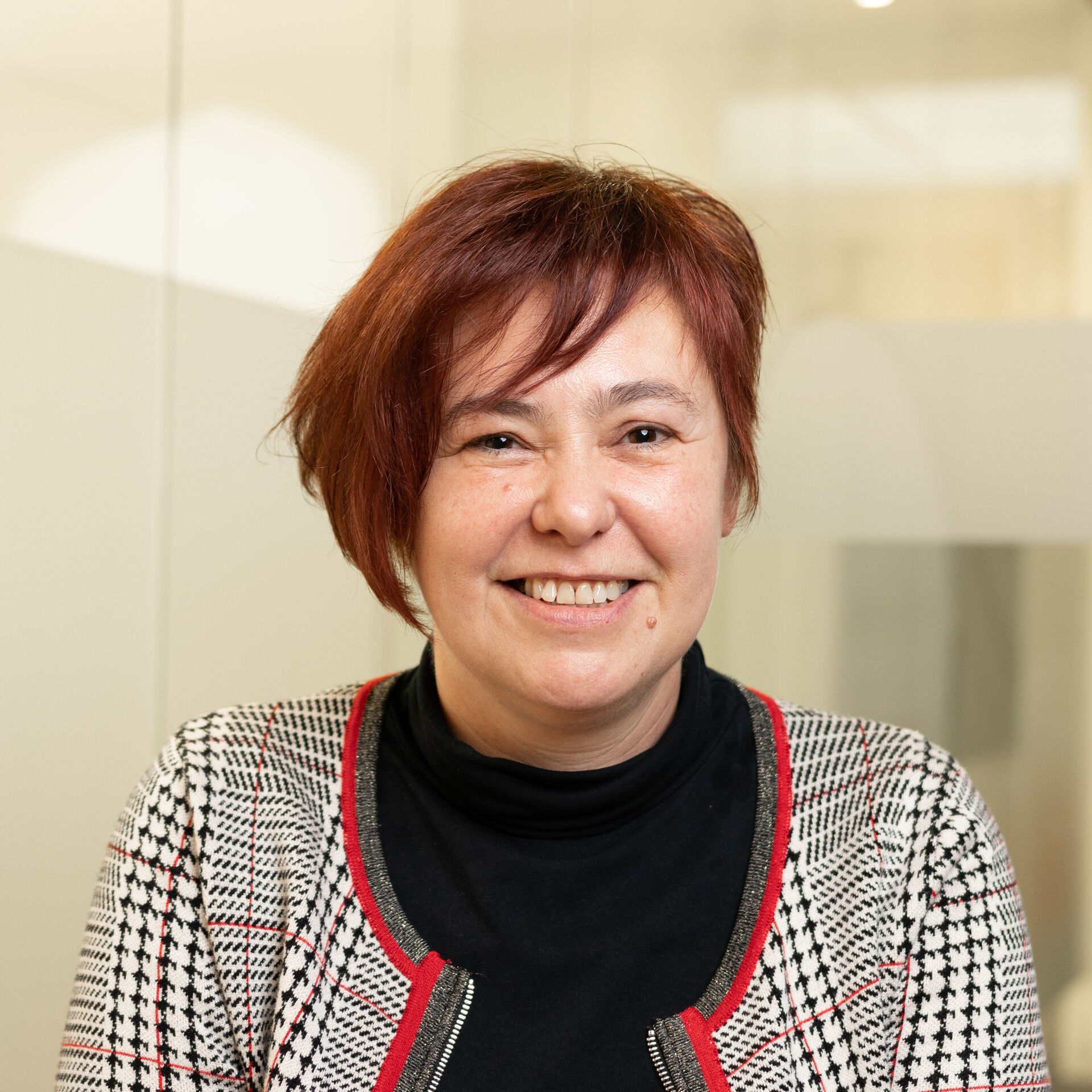 Kathleen Casteur
Commerciële binnendienst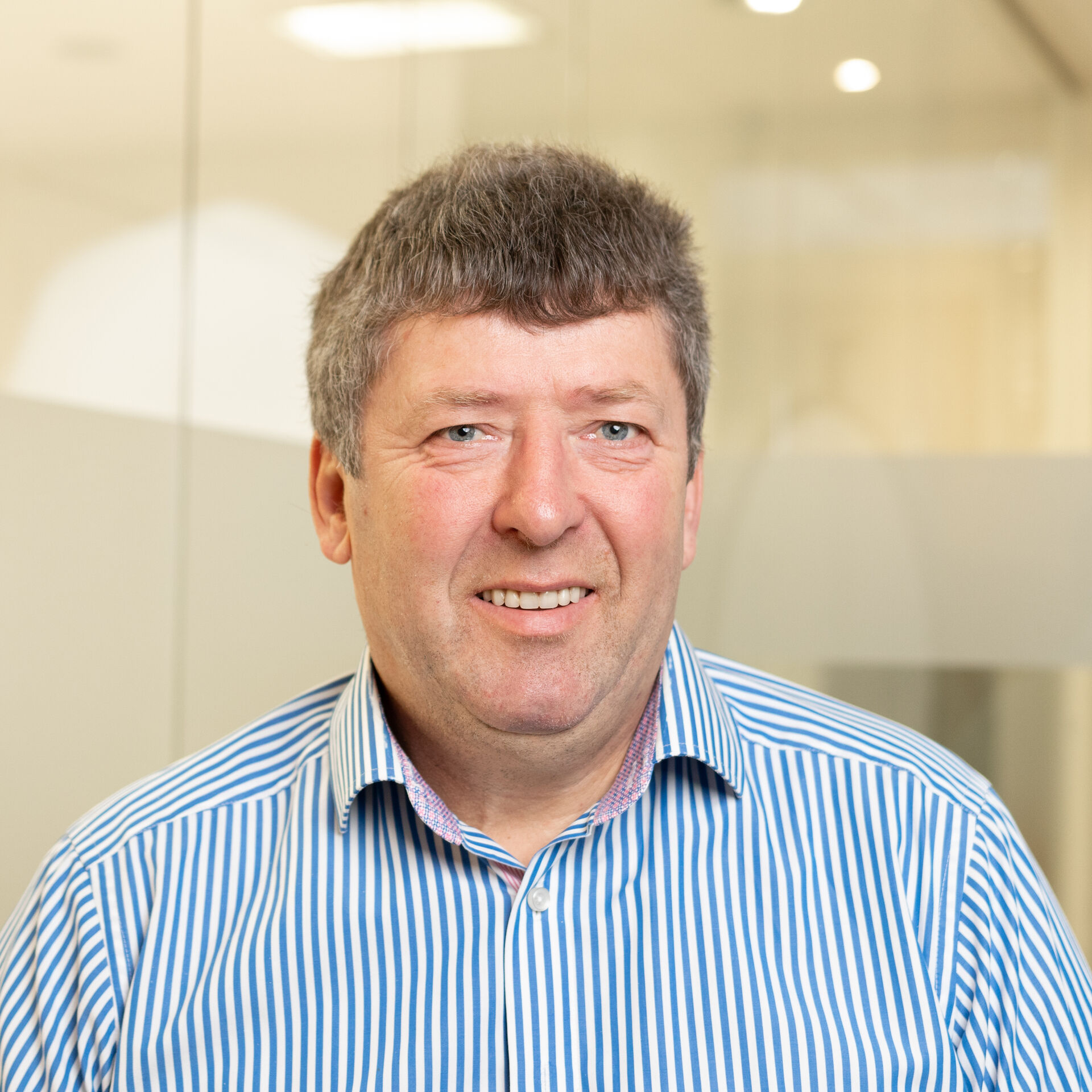 Johan Staelens
Externe verkoop BENELUX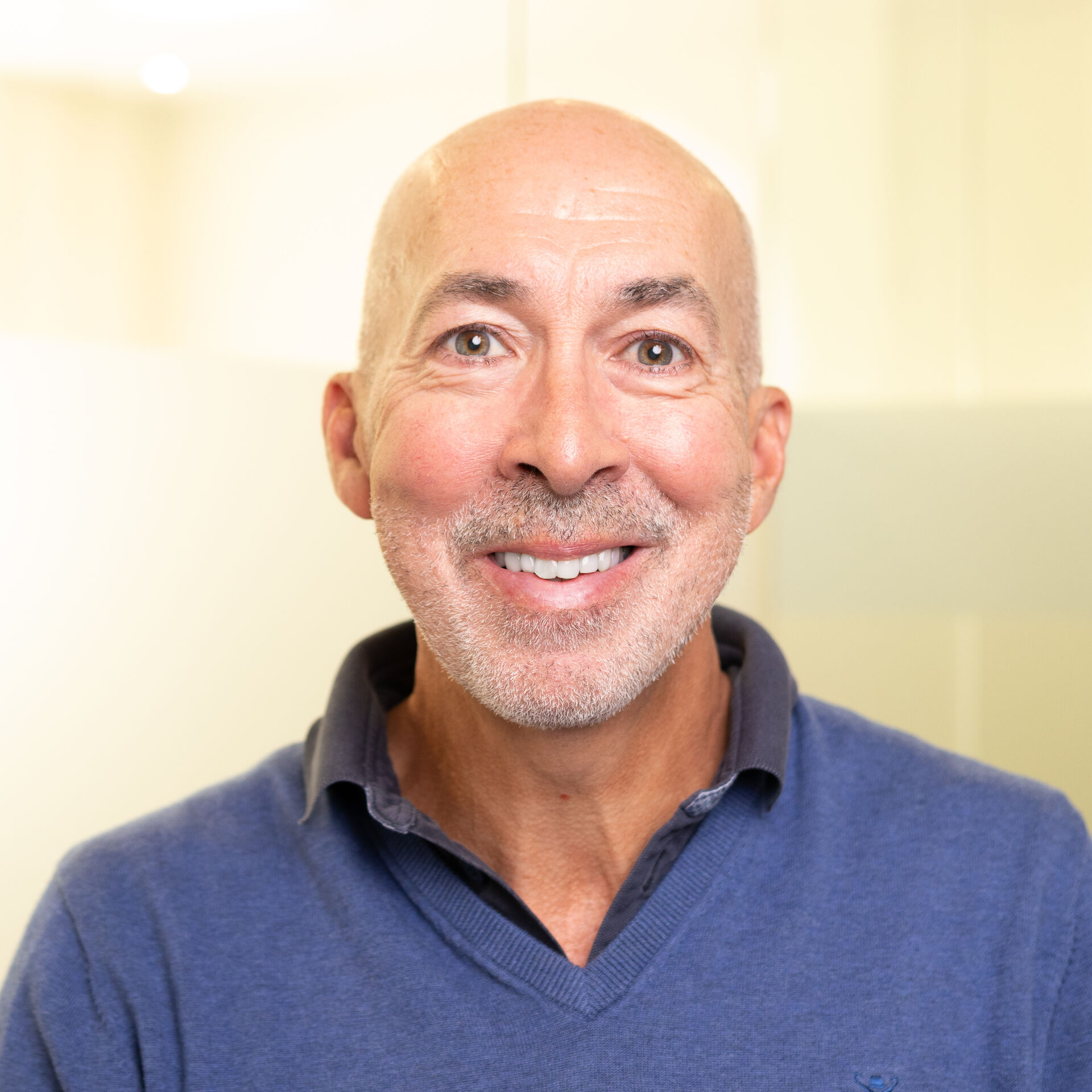 Julien Peeters
Commerciële binnendienst DACH-landen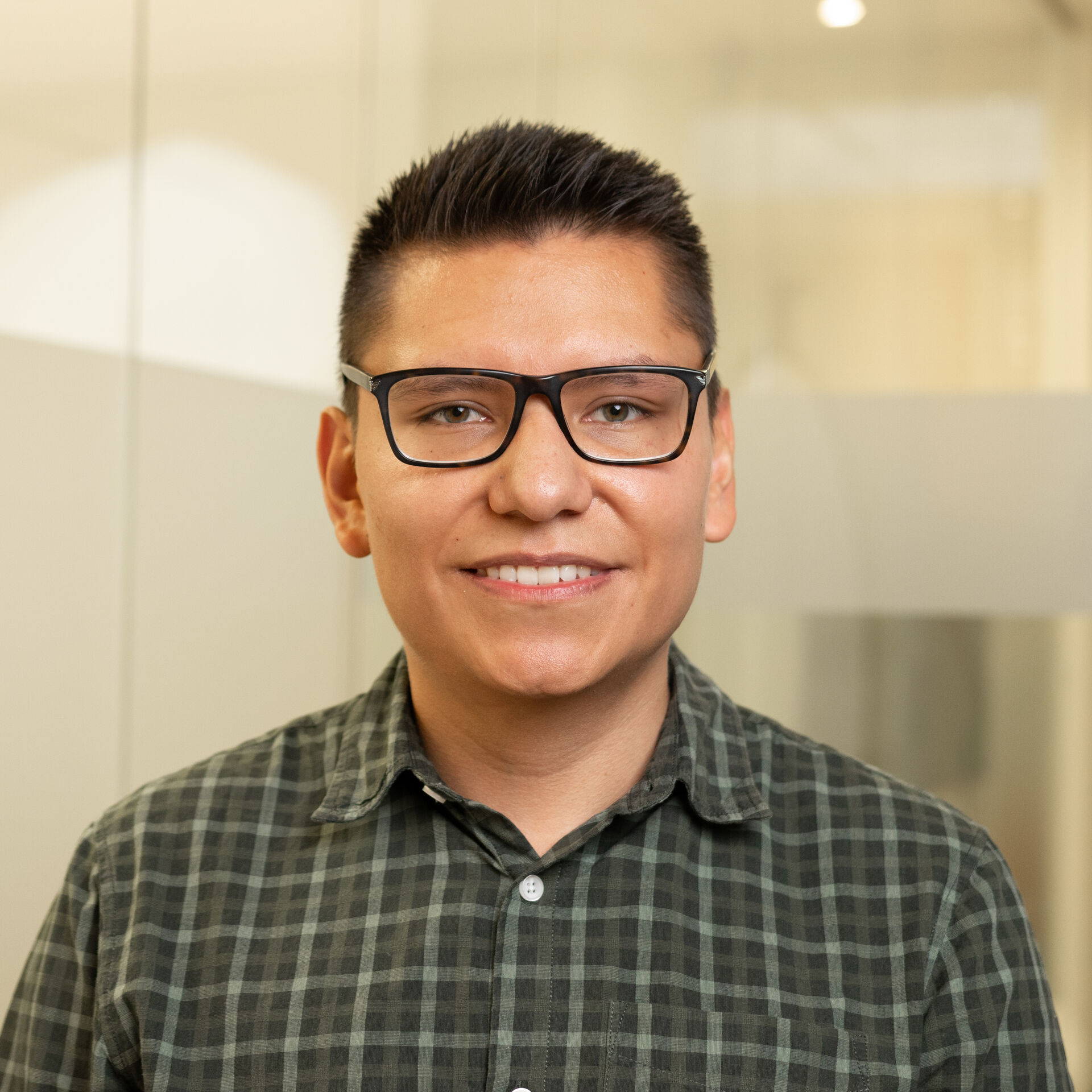 Pablo Taipe Porras
Interne Internationale Verkoop & Marketing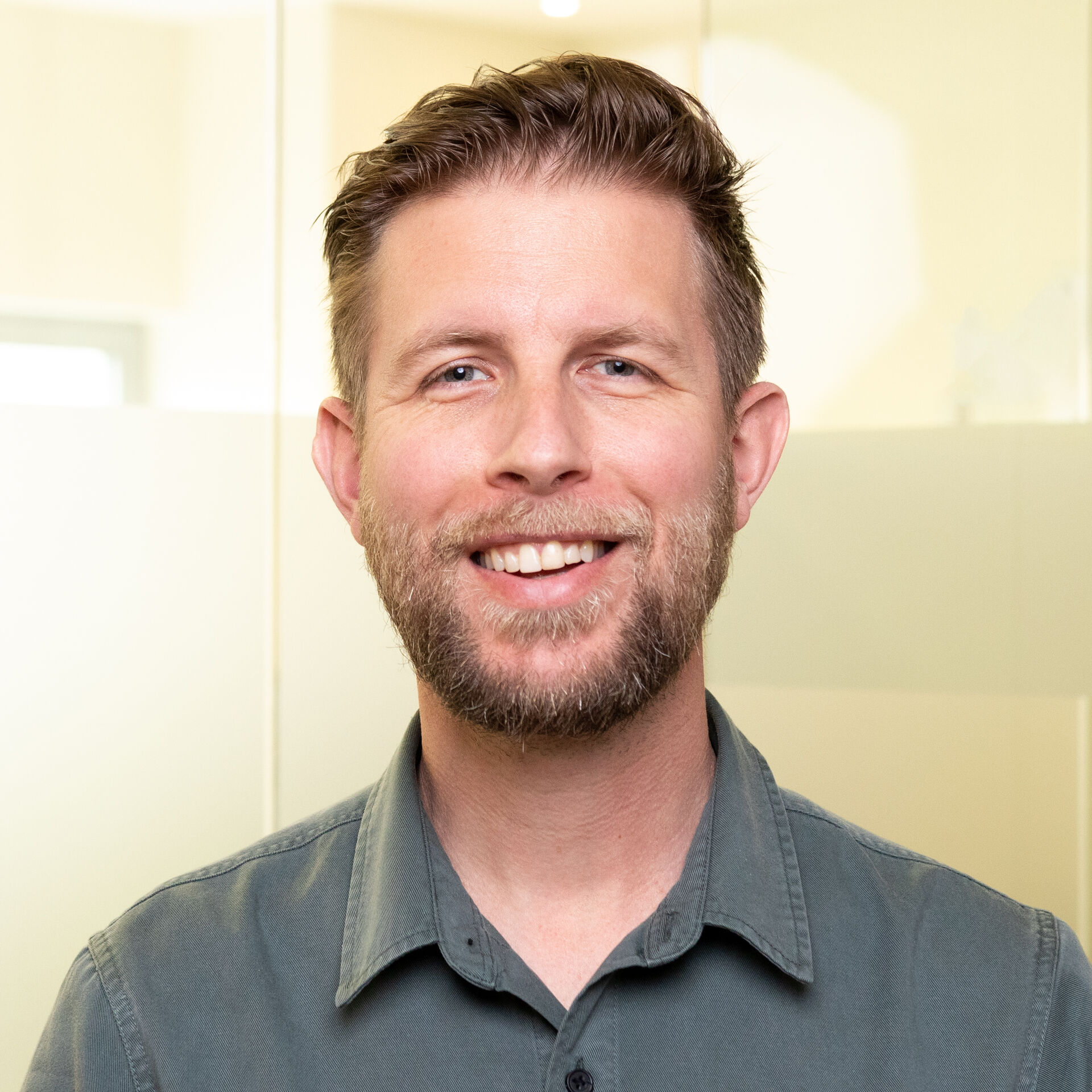 Dries Caems
General Sales Canada
"Naast de zeer kwalitatieve producten, stellen we ook de service die ze aanbieden zeer op prijs."
"We krijgen altijd snel antwoord als we een prijs of een technische vraag stellen, zelfs als het om een op maat gemaakt product gaat. Heel vaak worden onze bestellingen geleverd vóór de oorspronkelijke leveringstermijnen. Wij bevelen LODAX zeker aan."
Willy Vandervoort
Spare Parts & Transport Manager BLE